---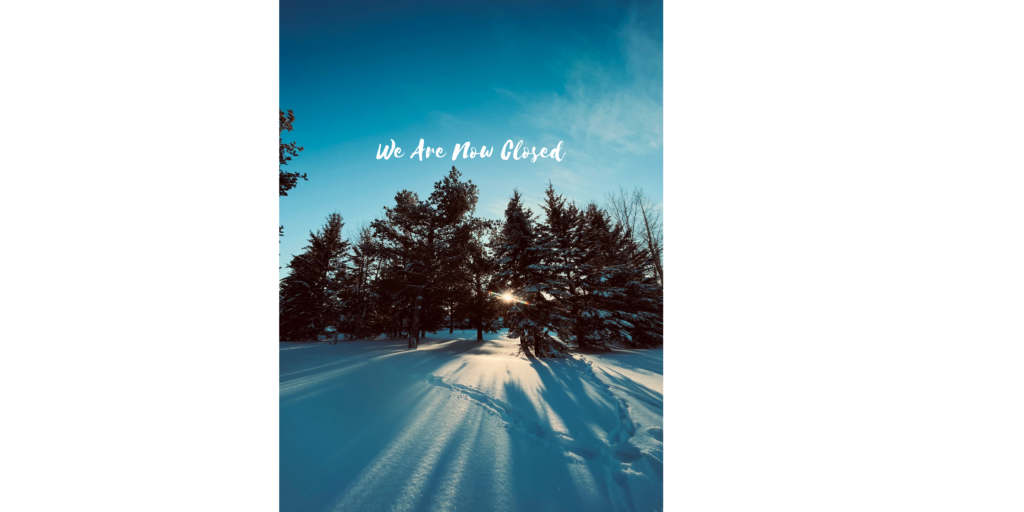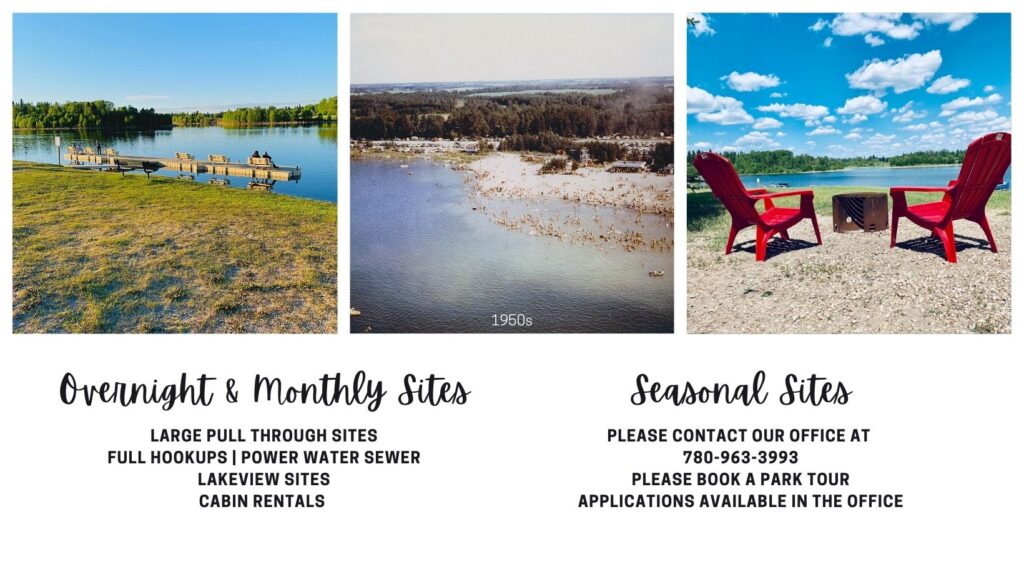 Season Open May 1-September 30 Annually
---
RV Resort Amenities
Fishing Dock | Playground | Beach | Walking Trails | Family Surrey Bikes | Spring Lake Express Train | Convenience Store
---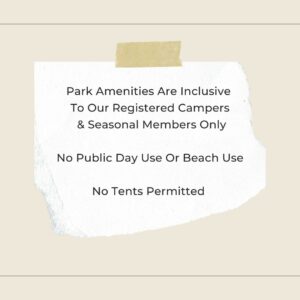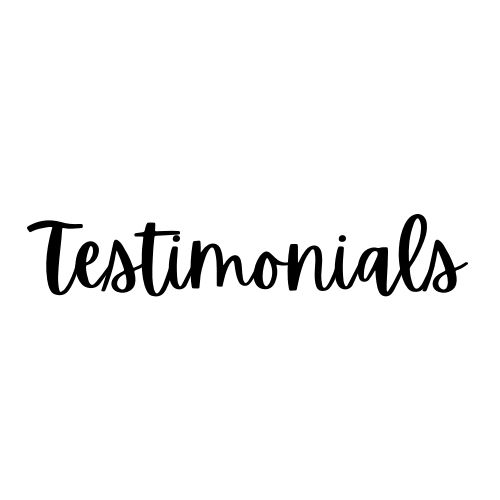 "Very impressed with resort. Your welcome and friendliness contributed to making our stay one of enjoyment"
"Lovely space, check in was a breeze. No where have we had walk in service and firewood delivery like that- very much appreciated. Such a lovely treat to have the paper hand delivered to our site on Saturday morning. Amazing campground" -Jackie
"Absolutely amazing campground, awesome atmosphere for kids, everything is clean and tidy, we absolutely loved our stay and are already booking our next trip" -Tiffany
"This is a fantastic facility with a great community feel. Great work with maintaining the facility. We will certainly be back" – Levitt
"Always a pleasure when we camp here. Never any complaints. Great staff!!" -Len & Elaine
"This place is AMAZING! We LOVED it!!!"– Janette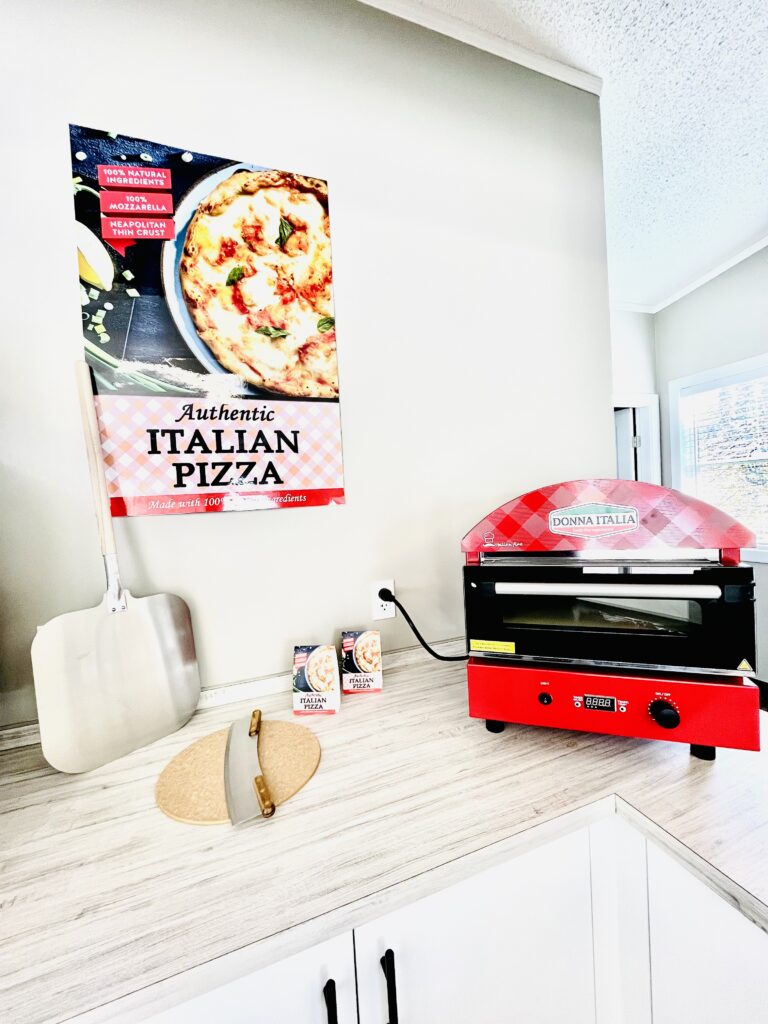 INTRODUCTING OUR MOBILE APP!
EVERYTHING YOU NEED TO KNOW IN THE PALM OF YOUR HANDS
499 Lakeside Drive
Spring Lake, Alberta, Canada
T7Z 2V5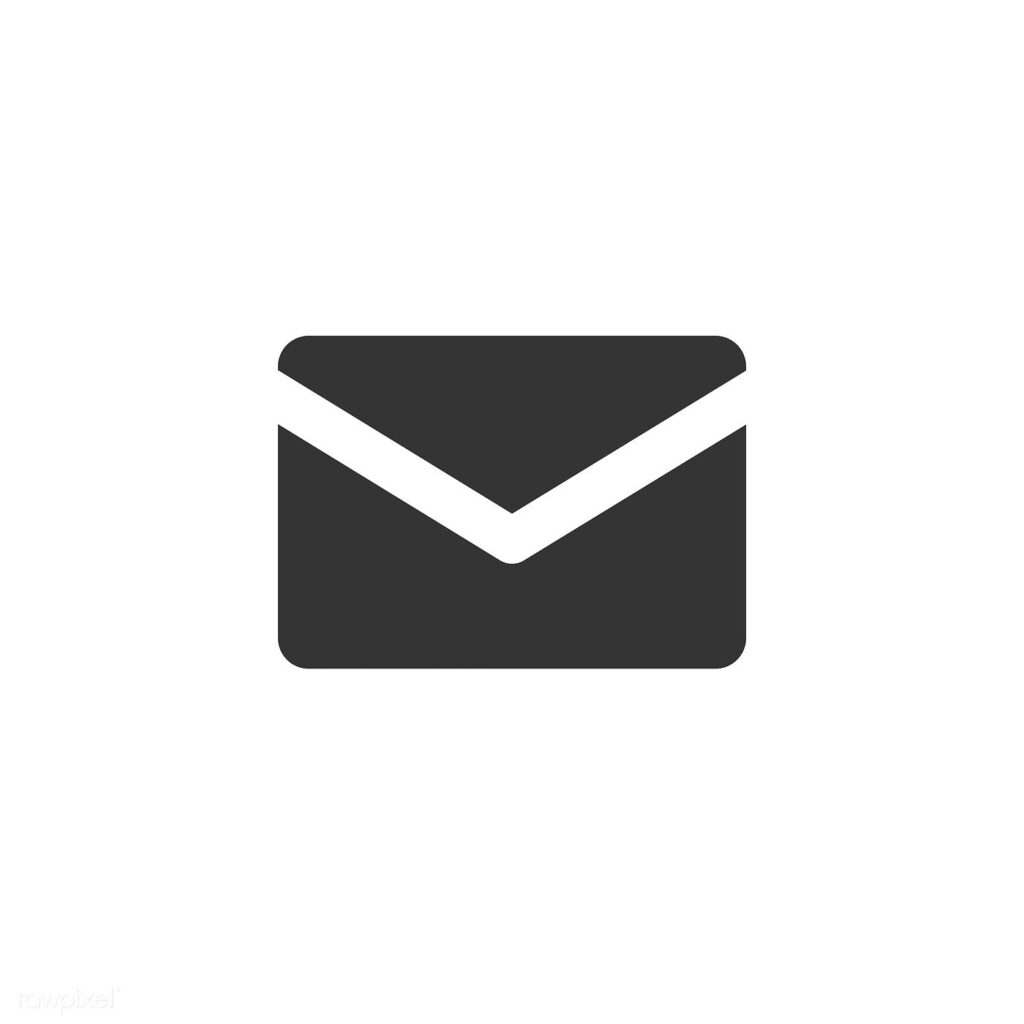 Staff Shout Outs
Has There Been A Staff Member Who Has Done A Fabulous Job Lately Or Who Has Helped You Out? We Would Love To Hear From You!