---
The History Of Spring Lake RV Resort
Formerly known as Edmonton Beach, Spring Lake RV Resort continues to have families gather together in the outdoors to build endless memories.
In 2018, our Resort celebrated a milestone 100 years. An event was held as our family & customers enjoyed a "carnival" themed day to incorporate the lakes history.
See the link below for the news article.
OUR STORY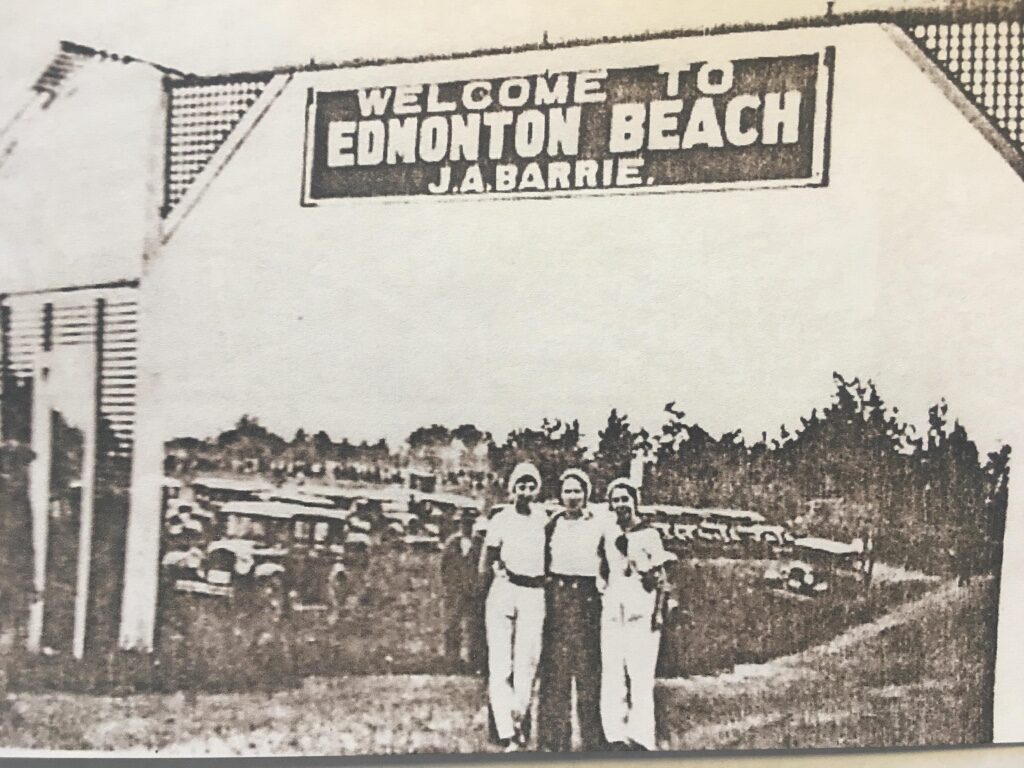 John Alexander Barrie and his wife Mary Barrie purchased the property around the lake and named it Barries Lake and later on Edmonton Beach. Access to the lake was only by train and horse and wagon at the time. Barrie sold small acreages and lots. Cottages were built and the Summer Village of Edmonton Beach began. The pavilion onsite held regular dances and hosted the Martins orchestra on many occasions.
In 1933, the resort blossomed into one of the best known summer resorts in Alberta. A new gravel highway was made to the beach and a regular column was printed in the Edmonton Journal due to popularity.
In the 1950's, the property was then sold to Floyd Shannon and Paul Redlick. Both were Carnival Amusement operators from Winnipeg. Floyd Shannon and Paul Redlick created an amusement park.
By 1955 the lake had a concession stand, rodeo fair grounds, a zoo, dairy bar, campground, cabins and fishing boats. The store served milkshakes, fried chicken, popcorn, ice cream, and cotton candy.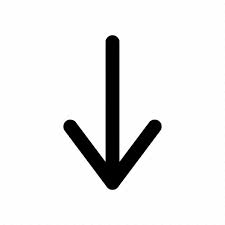 Did You Know?
We Use The Same Cotton Candy Machine Today
Every. Single. Saturday
In 1960 Roznicki & Bereznicki families purchased the RV resort. In 1966 the Ledwon family joined the operation.
In 1994, the park had only 30 full serviced sites. Over the next 29 years the park has grown into over 200 serviced sites.
The lake was re-named Spring Lake RV Resort in 1999 when the Summer Village of Edmonton Beach was formed in the Village of Spring Lake.
Over the past 10 years family has continued to join the business and together over the past 60 years, created what the RV Resort is today. We strive every season for improvements & continue to build a family of seasonal members and camping guests.
We look forward to meeting you & for you to embrace the truly amazing outdoor experience of our RV Resort!